Distressed properties a double-edged sword for brokers
by John Maguire
19 Apr 2016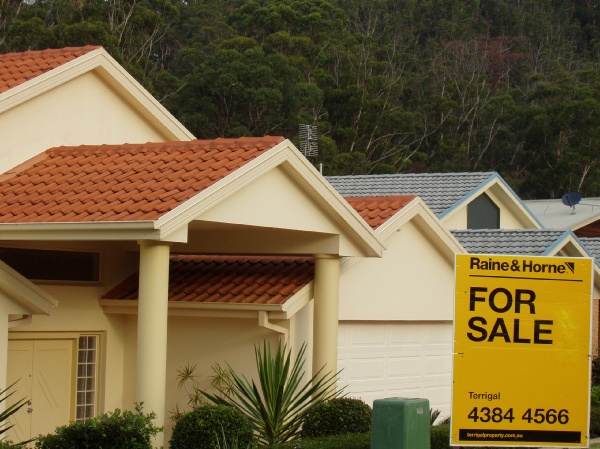 New data from SQM Research has found there are 27,000 'distressed' properties for sale in Australia – largely down to death, divorce or vendors desperate to sell.
An implication of the report is that significant bargains could be on offer for buyers, thanks to forced sales, reduced prices and the removal of reserve prices as banks and other financial institutions aim to recoup their losses.
Queensland's Gold Coast came out as the most concentrated region for distressed sales, with SQM owner Louis Christopher putting this down to apartments being purchased by buyers who cannot be contacted by lenders or who may be living overseas.
However, this should not set off alarm bells for the Gold Coast real estate industry, says Gold Coast mortgage broker Brad Kirwan, who has not noticed a discernable proliferation in distressed properties.
He told
Australian Broker
, "I haven't seen any noticeable increase. On the Gold Coast you always see the odd luxury home or apartment being marketed as 'Mortgagee in Possession' but this is fairly normal – normally a business owner who has gone broke.
"I specialise in helping people with credit issues, either purchasing or trying to refinance, and there has been little or no enquiry from the Gold Coast, whereas I receive upwards of five calls or emails a day from other parts of the country."
The report found that distressed properties are also on the rise in mining towns where apartment supply is outstripping demand as a result of mine closures and the drop in mineral prices.
The increase in distressed properties has the potential to be a double-edged sword for brokers – with those who deal with foreign buyers particularly vulnerable.
Kirwan added, "If a broker's sole type of business was in securing foreign investors to purchase apartments, and the properties are sold or repossessed, then that broker's trail book would take a hit, also reducing the underlying value of the broker's business.
"On the other side, if there are more properties for sale then obviously there is an opportunity for a broker to get involved and secure the finance for the purchaser."